Building a brighter future for tube feeding
Discover Luminoah's revolutionary portable feeding system, granting users freedom to feed themselves anytime, anywhere, while empowering healthcare providers to support their patients remotely.
Breakthrough technology that lets users live an active life. Stay mobile in the day and sleep safe at night.
Streamlined setup & user-friendly interface empowers users to regain control of their day and spend less time on feeds.
Users can track feeds on their smartphone and share data with their provider or caregiver.
More than 50% of adults have at least one chronic condition.
The importance of nutrition in the treatment of chronic conditions is increasing. Tube feeding is required for over 500,000 patients in the U.S. Some of the major indications for tube feeding include: Cancer, Respiratory Disease, Neurological Disorders, Metabolic and GI Disorders, Heart Disease and more.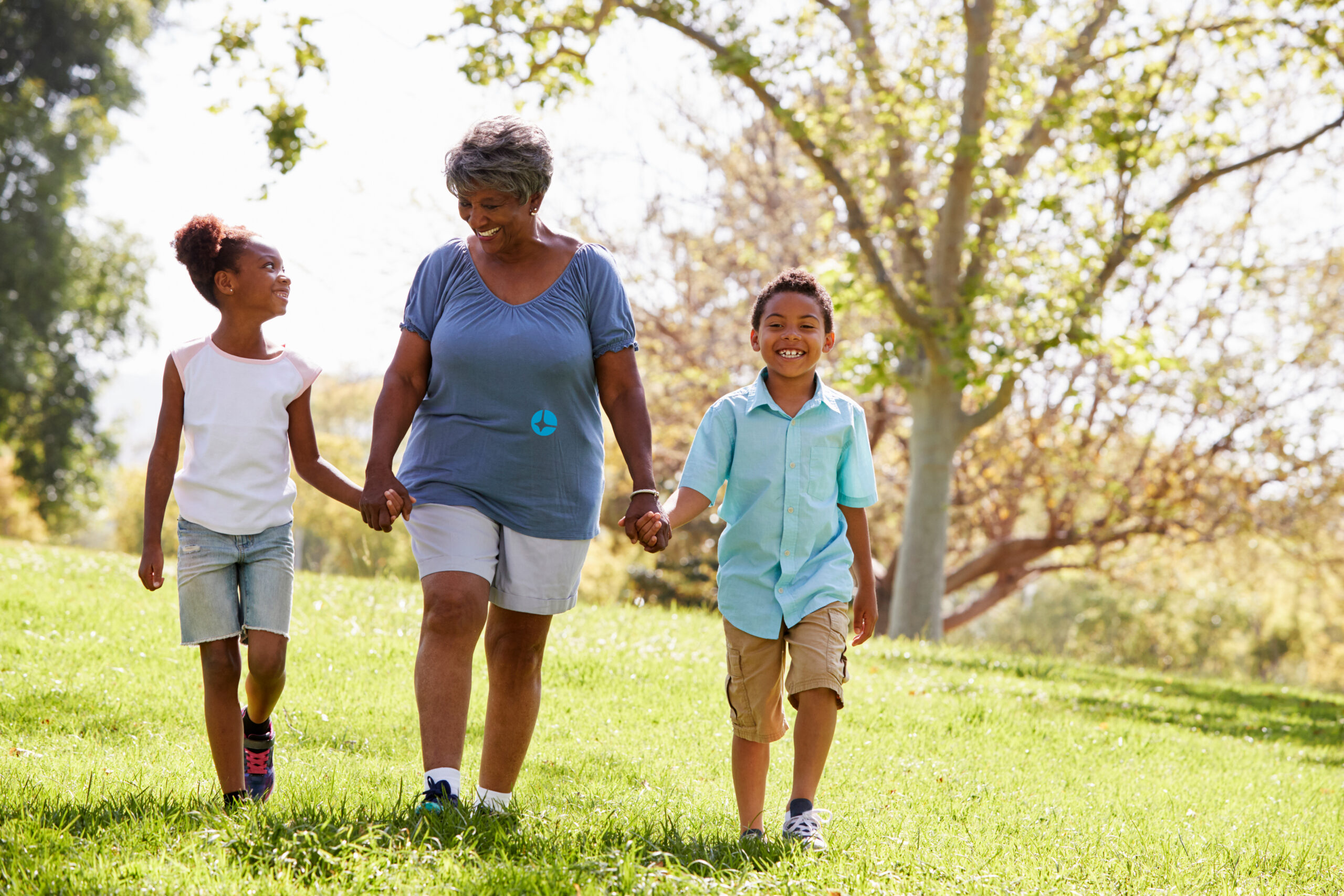 Mother of an 8 year-old user
"Luminoah will literally transform my daughter's life. She'll be able to go back to school, something I never thought was possible"
Gastroenterologist
"A technology that allows users to feed during the day, that doesn't interfere with the day-to-day activity [especially of kids]… would be a real improvement."
Adult user with Gastroparesis
"Luminoah will change how I manage my health. Real-time updates on my nutrition means no more relying on memory to update my doctor."
29 year-old user with short bowel syndrome
"The versatility of wearing it where and when you want will be a gamechanger."
Healthcare and Equipment Provider
"The way you have streamlined the math burden for patients will be a huge improvement."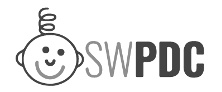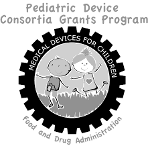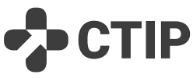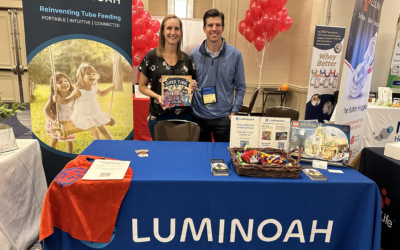 Luminoah, a company that develops innovative products and resources for tube-fed children, recently collaborated with Kristin Meyer, the author of the book "The Adventures of Team Super Tubie," to bring joy and empowerment to tube-fed children attending the Oley...
read more